"A Healthy Dog is a Happy Dog! How can we strengthen them?"
We dog owners, highly prioritize the welfare and safety of our dogs. It is extremely important that we provide them with healthy foods and make sure that they are in a clean environment. Sometimes that is not enough, isn't it?
Healthy food does not contain ALL the nutrients that your dog needs. Even if you place your dog in a clean environment, illnesses can still pop out of nowhere! An example would be: if you take your dog for a walk or go out on a hike, it can easily pick up infections etc. etc..
We met this guy named Edward Perez and he shared some amazing tips. We want to share his tips with others.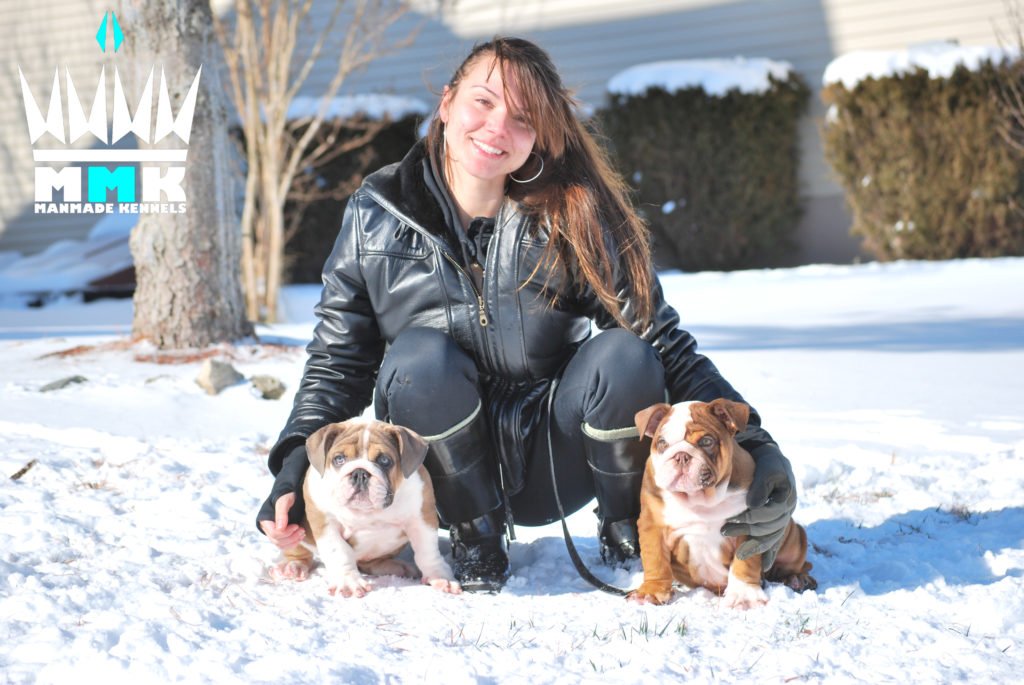 Edward, also known as Eddie, is actually the owner of Manmade Kennels. They train dogs, especially pit bulls to be smarter and safer to be around. Their motto: "Pitbulls are made for families, not for fighters." They also teach us, dog owners, to be better in taking care of them.
ManMade Kennels has loads of tips and tricks that can be taught to your dogs.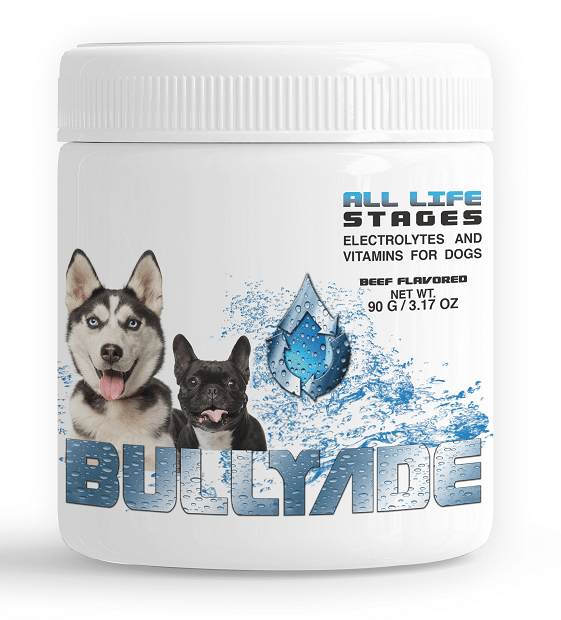 Eddie mentioned this great supplement which he uses for his kennels. It is named BullyAde. This is the legit high-quality vitamin that your dog DEFINITELY needs. It is applicable to ALL dog breeds, unlike other vitamins or supplements that are restricted to certain breeds. BullyAde is packed FULL of electrolytes and helps your dog recover from health problems that are difficult to solve.
BullyAde rehydrates your dogs and gives them nutrients that strengthens them. This solves the problem of your dog panting a lot and sticking their tongues out.
Another thing to know is that ManMade Kennels has provided a treatment for Parvo Virus. It is a deadly viral infection which puppies are more prone to because they have a weak immune system. Thanks to ManMade Kennels, there is no need to fear because they have given a series of steps to cure your dogs of this virus and BullyAde is the perfect cure for this.
Why hesitate when you can prolong your dog's life? It has been proven to be effective by a lot of families who take care of dogs! Be one of the ManMade family!
Here is the link to their website:
ManMade Kennels: https://www.manmadekennels.com
BullyAde: https://www.bullyade.com